Advertisement
Freudenberg Medical, a global contract manufacturer of medical device components and biopharma tubing, has showcased its premium silicone tubing, hose, and assemblies at India's largest pharma expo – CPhi & PMEC India 2021
With this participation, Freudenberg Medical formally enters into India with its range of high-quality fluid handling products.
Trending News
Since 1989, Freudenberg has been manufacturing high purity tubing from two dedicated operations in the United States and Europe.
According to David Schwass, Director of Marketing & Distribution, Biopharma at Freudenberg Medical, Freudenberg Medical's foray into India is a decisive step in our commitment to India and to provide the best solutions to support the growing needs of the India pharmaceutical market."
Falgun Jani, Head of Sales, Freudenberg Medical, India said, "Freudenberg Medical's participation at CPhi is a significant step towards establishing the brand and its range of products among the pharma community and to be the preferred partner for all tubing solutions. Our mission is to always put our customers first and offering local support in India is proof of our commitment to our growing customer base in the region.
Freudenberg Medical designs and manufactures the HelixMark and PharmaFocus Premium brands of silicone tubing for biopharmaceutical fluid processing.  Also, custom tubing is available for oxygen concentrators, ventilators, catheters and other medical devices.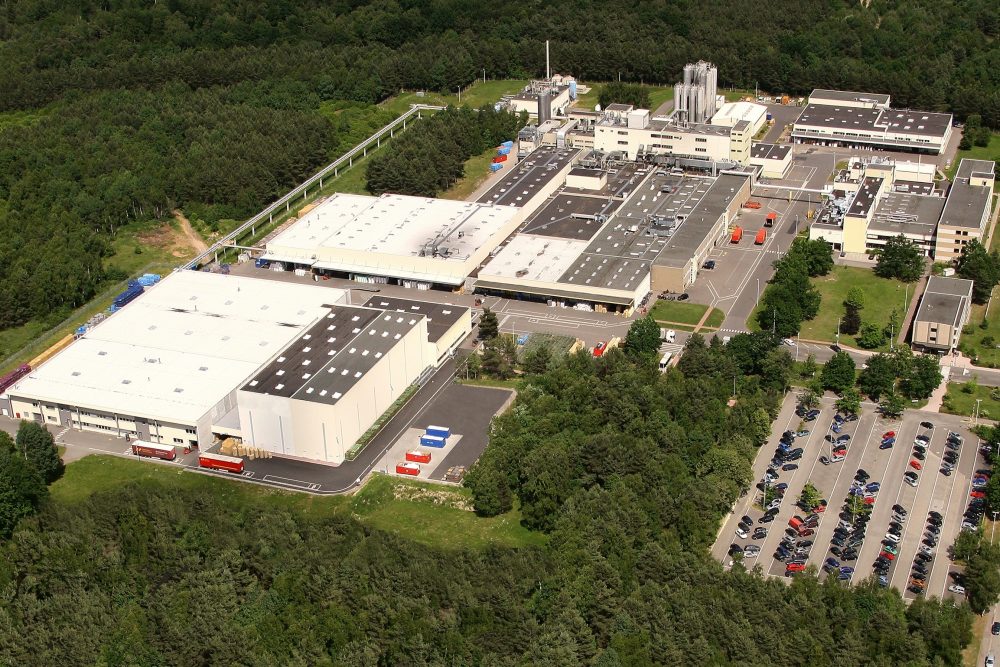 PharmaFocus
This silicone tubing has been designed to meet the requirements of single-use pharmaceutical and bioprocessing applications and has been extractables tested for BPOG and USP 665 protocols including a full validation package.
HelixMark
This silicon tubing is available off-the-shelf and ready to ship in a wide array of product types and sizes including double braided, color stripe, peristaltic pump, and opaque tubing as well as stoppers and clamp gaskets. It also offers a choice of silicone raw material from the major suppliers – Dupont Liveo, Wacker, Momentive, or Nusil.
According to a research report by Report Linker, the biopharmaceutical tubing market is expected to touch $6,013.27 million by 2028 from $3,442.82 million in 2021 recording an annual CAGR growth of 8.3%.
Aging population
An aging population and rising demand for minimally invasive procedures are contributing to this growth. The international biopharmaceutical tubing market is segmented into plastic, metal and silicone. Based on application, the biopharmaceutical tubing market is segmented into pharmaceutical, medical devices, research and development, and other sectors.
Also Read : Control your diabetics with these easily available high vitamanized foods
Trending News