Advertisement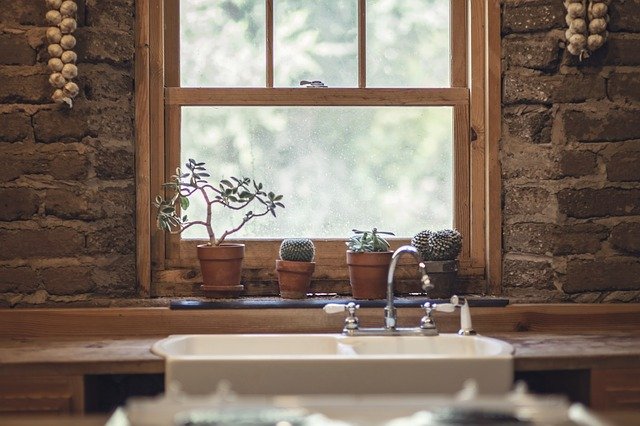 Growing plants indoor is a good and healthy habit. But it comes with its own challenges. As indoor plants don't get everything like their outdoor counterparts, they lack in certain things.
One among the issues with indoor plants is yellowing of their leaves. This may be because of certain nutritional or chemical influences. Here are some steps to handle it.
Advertisement
Check the soil
Improper soil can sometimes be the reason for yellowing of leaves of indoor plants. Check whether the soil you had used is apt for the plant make changes if necessary.
Moisture matters
Moisture could be another reason behind yellowing. Take care of watering plants at regular intervals to address this.
Solar power
While outdoor plants get loads of sunlight, indoor plants only get limited access to the power from the above. Make sure that the plants inside your home is exposed to sunlight.
Root cause
Pay attention on roots and how they have grown into the soil. Prune unhealthy roots and gently loosen the tight ones.
Temperature
Keep a tab on room temperature and don't keep plants near an AC unit. Prolonged cold temperature can affect the plants.
(With inputs from The OnLook News Research Bureau)
If you like this article and if you feel it will be helpful for others to understand on the subject, please share it. You can also follow us on Twitter,  Facebook & Linkedin
Also read: You can grow Cabbage at your home garden without prior experience
Advertisement