Advertisement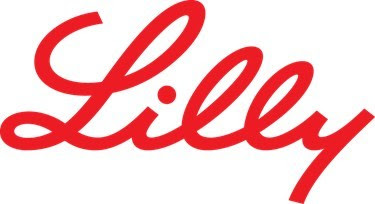 Bamlanivimab (LY-CoV555), a neutralising antibody emerged from collaboration between Lilly and Vancouver-based AbCellera, has been given authorisation by Health Canada, under the Interim Order Respecting the Importation, Sale and Advertising of Drugs for Use in Relation to Covid-19.
Following this, Bamlanivimab can be used as a treatment of adults and pediatric patients 12 years of age or older with mild to moderate Covid-19 who weigh at least 40 kg and are at high risk of progressing to severe Covid-19 illness and/or hospitalisation.
BLAZE-1 Data
Advertisement
According to Eli Lilly and Company, this authorisation, the second around the world for Bamlanivimab, is based on data from BLAZE-1.
It is a randomised, double-blind placebo-controlled phase 2 study in patients with recently diagnosed, mild to moderate Covid-19.
David A. Ricks, Lilly's chairman and CEO, said, "this authorization in Canada furthers our goal of making bamlanivimab available to patients who need it around the world and is evidence of the strong collaboration between industry and governments to get Covid-19 medicines to people as quickly as possible."
He added: "We are proud that this treatment, which was developed in partnership with the Canadian biotech company AbCellera, will soon be available to help people in Canada combat this pandemic."
It is claimed that patients treated with bamlanivimab in BLAZE-1 showed reduced viral load and rates of symptoms and hospitalisation.
Frequency and types of adverse events in BLAZE-1 were similar between bamlanivimab and placebo, with the majority being mild to moderate in severity. Infusion reactions and other allergic hypersensitivity events have been reported.
(With inputs from The OnLook News Research Bureau)
If you like this article and if you feel it will be helpful for others to understand on the subject, please share it. You can also follow us on Twitter,  Facebook & Linkedin
Also read: Dry Eye related latest research reveals rare truths, treatment methods
Advertisement