Advertisement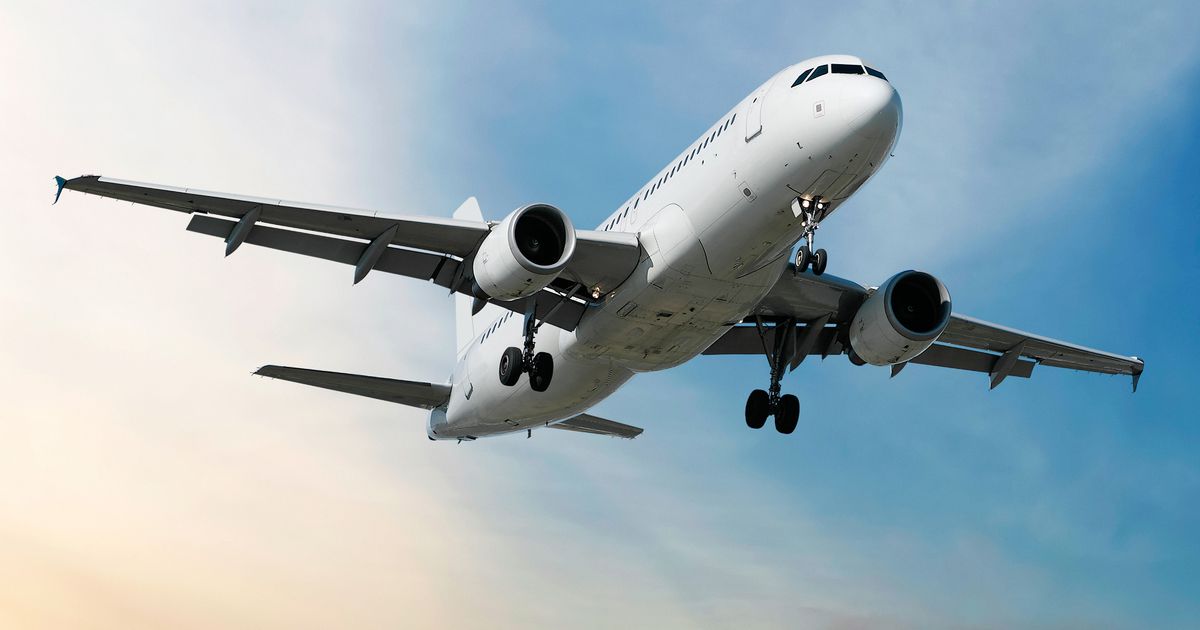 The long pending dream of air passengers in Hosur and surrounding areas of having an airport in Hosur may come true as the Tamil Nadu government is taking efforts in positive direction.
Advertisement
The Tamil Nadu Industrial Development Corporation Limited (TIDCO) sought proposals from consultants for undertaking demand assessment, air traffic forecasting and identification of potential sites for setting up the airport.
It may be noted that the proposal to set up an airport in a private airport owned by Taneja Aerospace and Aviation in Hosur has been dragging since past four years due to a slew of factors, including the location falling within 150 km of the Bengaluru International Airport. Though Hosur was part of the ambitious UDAN scheme, the project could not take off so far.
New Steps
After the DMK party forming the government in Tamil Nadu, the pending project gathered momentum again. The Stalin-led government has announced in its transport ministry policy note for 2021-22 that the government will take all possible steps to set up the airport in Hosur.
The OnLook had reported about this first in its news posting on September 9, 2021. Click here to read the previous news in this regard.
Now with TIDCO inviting proposals, the hopes of Hosur industrial town getting an airport is taking shapes.
The new study will identify at least three potential sites for setting up the airport. It will also analyse the trends in air traffic growth in the past decade in nearby airports while also forecasting traffic for the next 30 years and assess the catchment area of the proposed airport.
In addition to passenger traffic, the study will also assess the potential cargo that can be economically handled at the airport and possible diversion of cargo movement from other airports.
Importantly, the study will also see the feasibility of launching flight operations from the Taneja Aerospace complex in Hosur, besides other options, sourced said.
Hosur is located just outside Bengaluru on the border of Tamil Nadu. Already around 3,000 industrial units, most of them catering to automobile segment have been functioning in the area. Now this border town is also emerging as a hub for electric scooters and their accessories like batteries
The existing international airport in Devanahalli is other side of Bangalore and a massive air passengers crowd from southern part of the city are finding difficult to reach the airport in Devanahalli.
In this context, Hosur should have an exclusive airport given its status as an industrial hub. The distance from Bengaluru airport to Hosur is also a factor, many of the public say.
Also Read : Hosur airport latest updates from Tamil Nadu government raises hopes
Advertisement