Advertisement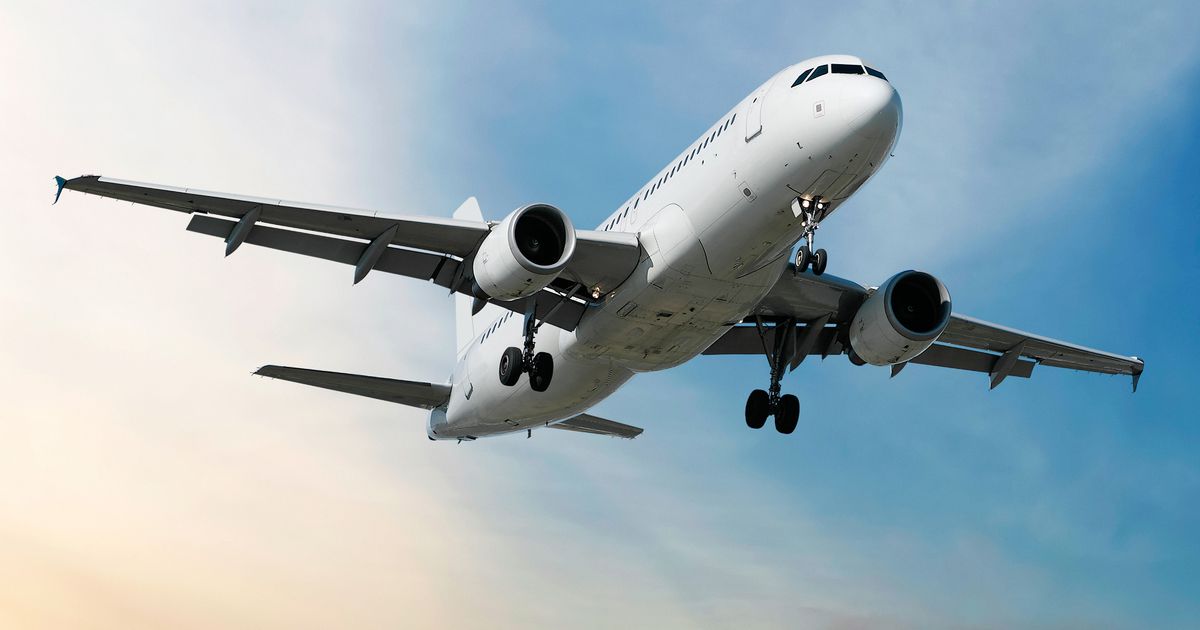 Hosur, September :  Its Happy News for people in Hosur! The Government of Tamil Nadu is taking all possible steps to develop the Hosur Airport, said in a policy note 2021-22 presented by the State Transport Minister Mr R S Rajakannappan.
The policy note further said that divisions in the Ministry of Civil Aviation conducted technical feasibility for the conversion of private airport into public airport.
Advertisement
Since the airport does not possess any passenger facility and the technical team inspected Hosur Airport and assessed approximate requirement of Rs 30 crore for taking up civil and electrical works and extending  additional 75 meters on either side of the existing runway.
Next Steps
The state transport department policy note said the Ministry of Civil Aviation has informed to the Government of Tamil Nadu to provide funds for construction of civil and electrical works to provide necessary passenger facilities.
The Government of Tamil Nadu has informed its willingness to invest and develop Hosur Airport as a full-fledged airport.
Hosur has emerged as one of the key industrial clusters in the country. If the airport operation kicks-off, it will be further economic boom in this industrial town.
Also Read : Hosur workers thanks CM M K Stalin for Chair for staffs bill
Click here to follow us on Facebook 
Advertisement