Advertisement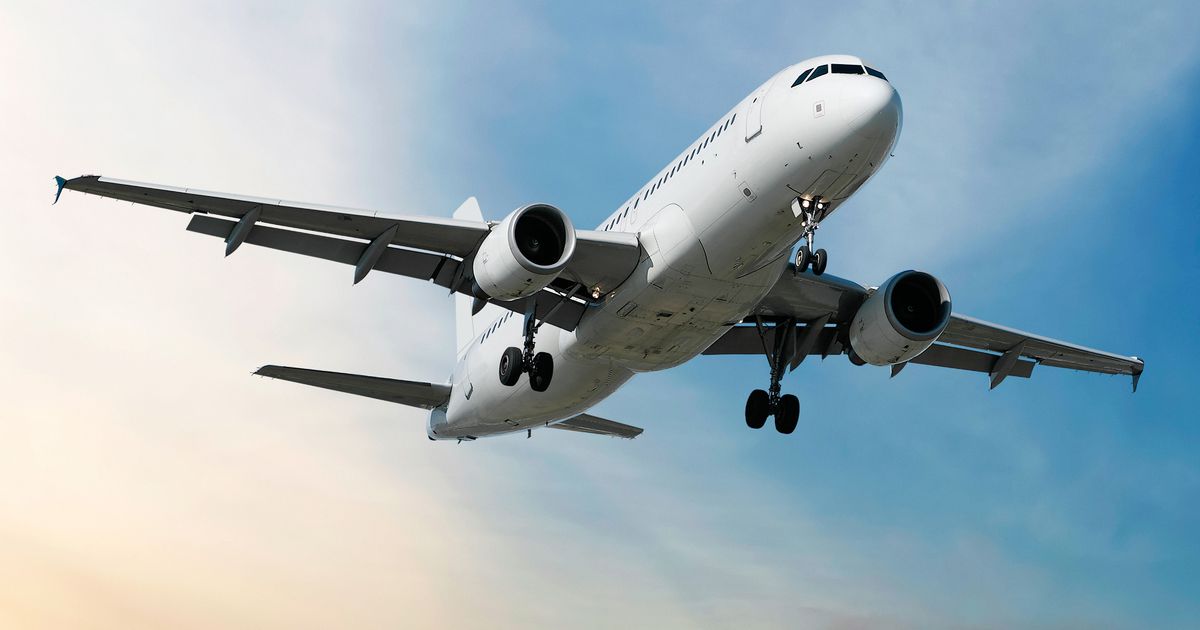 Krishnagiri MP Dr A Chellakumar said the steps to set up commercial airport in Hosur industrial town is under progress.
In this regard, he appealed to the state government for support in creating infrastructure for the proposed airport.
Advertisement
In a statement, the MP Mr Chellakumar said a private firm has developed the Bangalore International Airport with a clause agreed by the union government that no another commercial airport would be allowed to function within a 150-km radius for a 25-year period.
However due to various steps carried out to set up an airport in Hosur, the Civil Aviation Ministry has written to the Tamil Nadu government for infrastructure assistance to establish airport in Hosur industrial town, he said.
The airport could be set up if the state government can create infrastructure facility near the existing private airbase in Hosur. Or else, he said the state government can allot separate land for the proposed airport in Hosur.
In this regard, Mr Chellakumar said he would meet the Chief Minister Mr M K Stalin soon, seeking necessary support to set up airport in Hosur.
The OnLook Observation
At present Kempegowda International Airport in Devanahalli on the outskirts of Bangalore is around 75 kilometers away from Hosur.
The airport is owned and operated by Bengaluru International Airport Limited (BIAL), a public limited company. The Indian government has granted BIAL the right to operate the airport for 30 years, with the option to continue for another 30 years. The agreement signed between the Ministry of Civil Aviation and BIAL stated no rival commercial airport would be allowed to function in a 150-km radius of the new for a 25-year period — until May 2033.
It may be noted that Hosur has a private airbase. The airfield in Hosur industrial town is owned by Taneja aerospace and aviation Limited (TAAL), established in 1994 as the first private sector company to manufacture General Aviation aircraft in India. TAAL uses the airfield for its Aircraft Manufacturing, Sales and MRO businesses. This aerodrome is approved and licensed by the Directorate General of Civil Aviation under private use category.  The aerodrome complex also houses MRO facilities of Air Works India  and widebody aircraft painting facilities of Air Livery. Many Indian carriers notably SpiceJet, GoAir and Vistara send their aircraft to Hosur for 'C' checks pand 1200 hours inspections by Air Works Ltd., and for painting.
Hosur has emerged as one of the key industrial clusters in the country. If the airport operation kicks-off, it will be further economic boom in this industrial town.
Also Read : Hosur airport latest updates from Tamil Nadu government raises hopes
Click here to follow us on Facebook 
Advertisement