Advertisement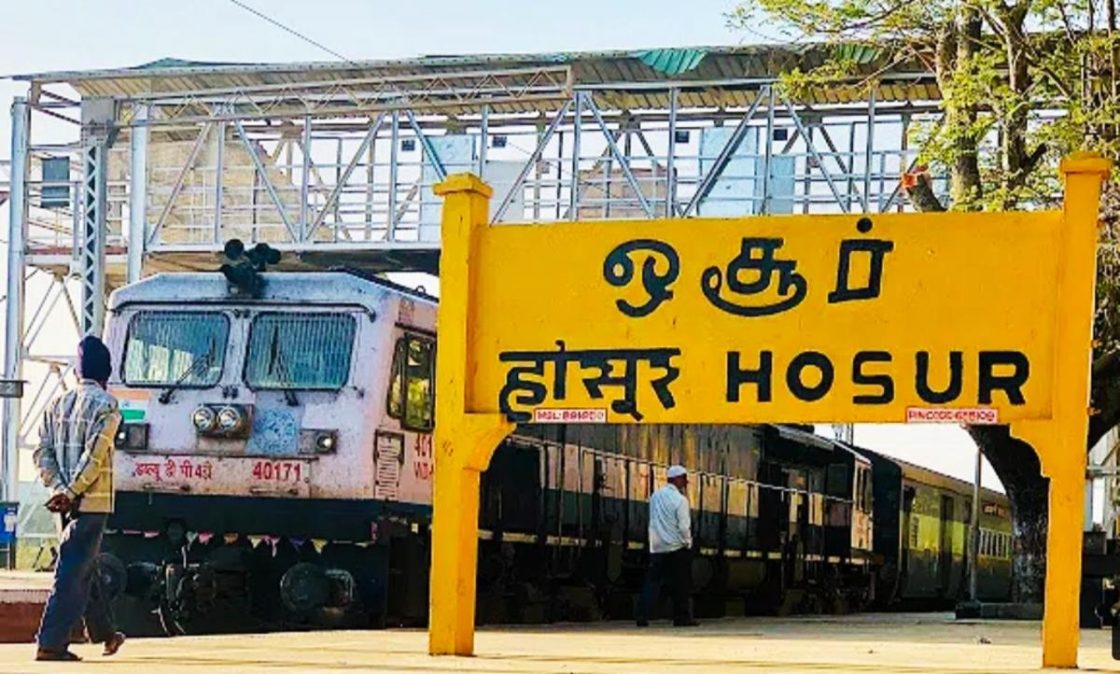 Tiruchi Lok Sabha MP Su. Thirunavukkarasar has appealed to Railway Minister Ashwini Vaishnaw to introduce a new express train between Rameswaram and Bangalore through Hosur industrial town.
Mr. Thirunavukkarasar met the Railway Minister at New Delhi recently and presented a memorandum containing a slew of demands related to railway department. Although his memorandum focused the Tiruchi region, the rail connectivity that he sought will benefit many other places in Tamil Nadu.
Advertisement
He demanded the railway ministry to introduce a new train from Rameswaram to Yeshwantpur (Bangalore). He requested to run this train through Karaikkudi, Pudukottai, Tiruchi, Karur, Namakkal, Salem, Dharmapuri and Hosur.
Also Read : Dr Chellakumar MP says Krishnagiri rail line proposal moving in positive direction
Advertisement