Advertisement
Animal rights activists welcomed and lauded the Hosur police for registering a case on the suspicious death of a street dog.
It is suspected that the dog could have been poisoned by a family in the Upkar layout area in Hosur.
Advertisement
The Sipcot Police registered the FIR based on the complaint lodged by an Infosys employee  Abinaya, who is residing in Hosur.
According to the complaint, Abinaya and her neighboring family were taking care of a street dog named 'Browny' since past one and a half years. While so, Abinaya shocked to see a photo of 'Browny' in dead condition in the WhatsApp group of her area on May 14, 2023. Immediately Abinaya checked the dog, which was lying dead near house in suspicious manner.
Following this Abinya has lodged a complaint with Sipcot police station with the help of well known animal activist Naresh.
Sub-Inspector Pattu Anbukarasan registered the case under crime number 145/2023 429 IPC and submitted the FIR copy to Judicial Magistrate Court in Hosur. The Sub-Inspector has visited the spot and enquired the people in the area.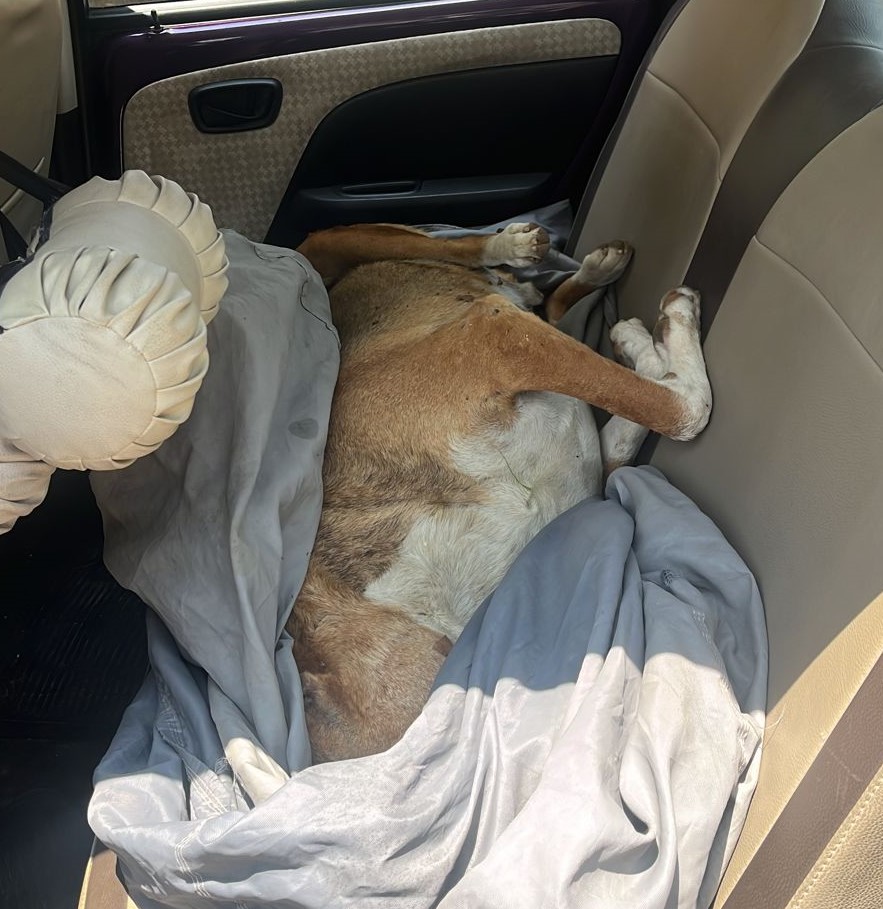 As part of the investigation, the police has sent the carcass of the dog to Hosur government Veterinary hospital for postmortem.
The video of the dead dog has become viral in several WhatsApp groups in Hosur including of the SPCA group covering animal welfare activists.
According to widespread talks in this area, it is suspected that a family in the area could have poisoned the dog as it bite one of their family members a few days ago. It may be noted that the family has openly told that they will kill the dog.
The incident has sent shocking waves into animal activists in Hosur industrial town and demanded the police to take appropriate action if the handy of the suspected persons found.
It may be noted that the offenders, who involves in killing the dog, can be punished severely as per  Prevention of Cruelty to Animals Act (1960). If proved, the offenders can be punished with three-year jail term or Rs 25,000 fine or both.
Also Read : Anitha's natural jaggery powder launched, now available in Hosur
(With inputs from The OnLook News Research Bureau)
If you like this article and if you feel it will be helpful for others to understand on the subject, please share it. You can also follow us on Twitter,  Facebook & Linkedin
Advertisement