Advertisement
Fitness Meetup was organised at Chisel Fitness Centre and Candy Filter Studio & Glamour Freak Events at Chisel Fitness, Richmond Road, Bangalore.
Advertisement
Nyyto and Whey joined hands as Nutrition Partner to the event. The main purpose of the event was to bring out an awareness related Fitness, Health and Hygiene of People during the troubled times of Corona and Lockdown related Stress and Anxiety.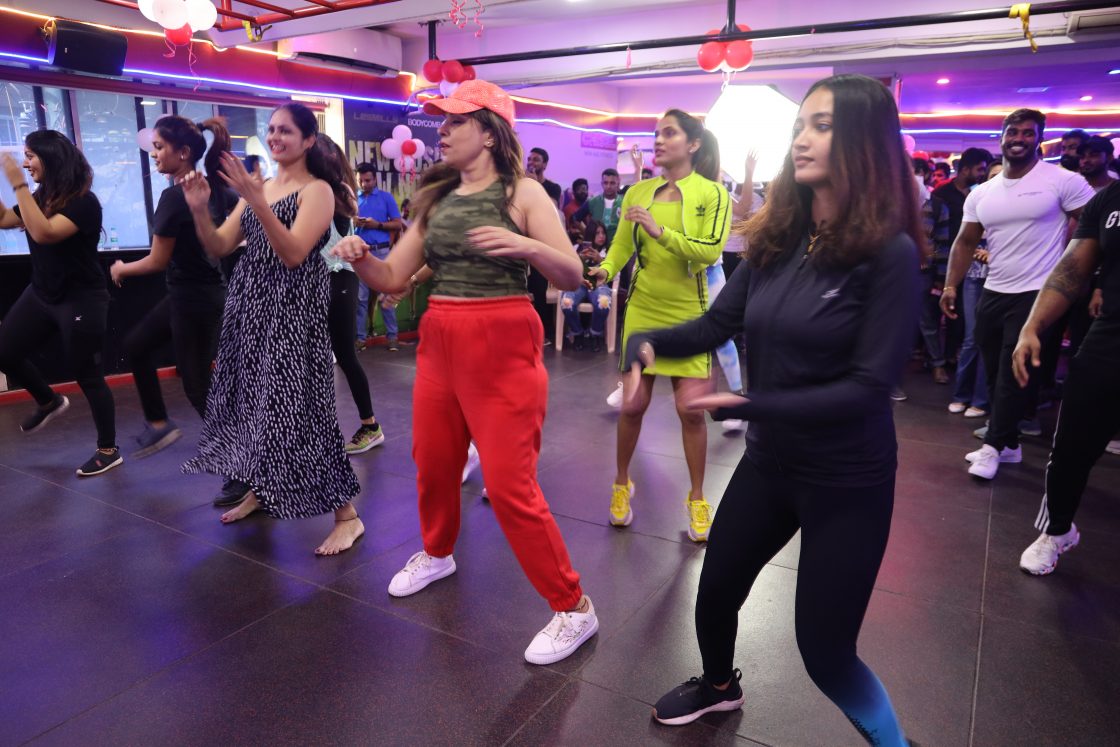 People from different age groups, Doctors, Physiotherapists, Cardiologists, Nutritionists, Models, Sports & Film Celebrities, Body Builders, Business Entrepreneurs, Office employees, Software and ITES employees, Fitness Trainers, Athletes, Home Fitness Experts, Yoga Gurus, Students and even the Home Makers from the neighbourhood attended the event.
The event embarked on a message to the society that Fitness is Fun, it is must in everyone's life and one should take up fitness with right professional guidance.
Also Read : Melissa Marcantel's 12 steps for healthy lifestyle
There is no need to fear for any kind of heart attacks or muscle strain or for that matter any kind of risks if you follow the right fitness regime.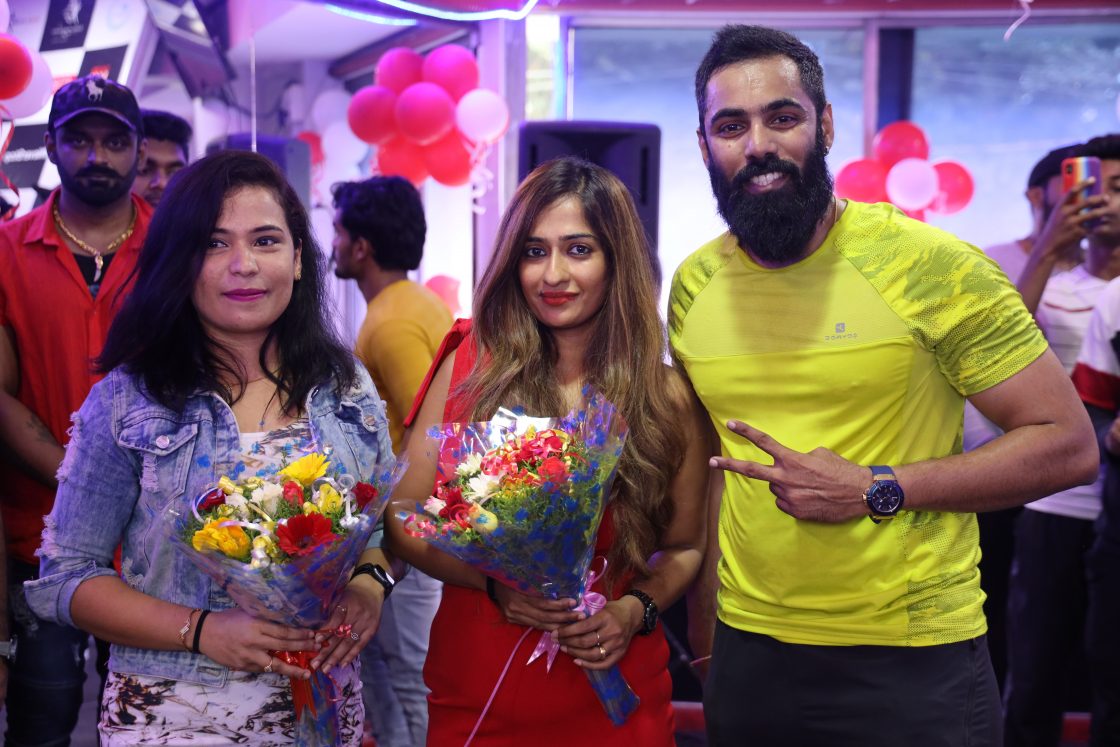 The Cardiologist from Bhagavan Mahavir Jain Hospital mentioned that "There is no need to fear if you work out at Gym under the guidance of the Professional Instructor. The Gym Instructor will do the right assessment of your fitness requirement and curate the right exercise programme for each individual separately."
Also Read : Malaika Arora pins on Sarvangasana for strong shoulders, neck and tonned legs
"Each one's body needs are different and everybody should not end up doing the same quantum of exercise. One should exercise in the right limits and take sufficient nutrition to balance the body requirements" the Cardiologist added.
Commenting on the event, Founder & Director at Chisel, Satya Sinha said, "We are the first-generation fitness experts in India. Chisel is the first Indian brand to deliver diverse, new-age, and innovative fitness programs which are out of the box and clutter breaking from other fitness programs in the market."
Interesting Read : Muscular Barbie Julia Vins tells what you should do to lose your weight
Also Read : Khushbu inspires fitness freaks with 20-kg weight loss
Sinha also said, "We are happy that we could bring in and extend the brand at more and more locations at various parts of our country and abroad. We hope that the city would #NeverStop and embrace fitness regime to the core."
Dr Kingmoohan, Director – Corporate and New Business at Chisel mentioned "Remove the word fear if you want to exercise in the right way and build a fit body. The Body needs the right quantum of exercise, don't overdo it, take the right kind of nutrition & food and most importantly take sufficient rest. There is no point in working out under Stress or Anxiety". A good systematic work out suiting to your individual body requirements under professional guidance is the most important aspect to achieve your fitness goals. Any form of exercise you overdo ignoring the right nutrition and proper rest would work adversely".
Also Read : Shilpa Shetty motivates you for GymLife with her happy hour work out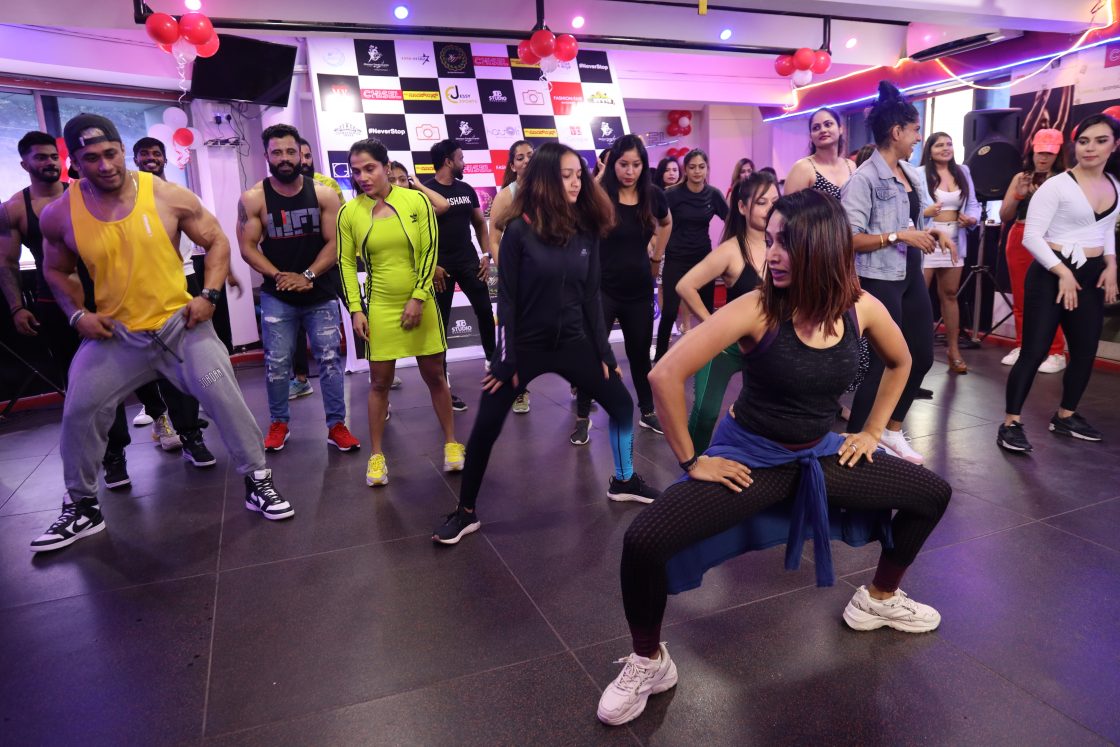 Ms. Seema Naidu & Mr Vamsi – Fitness Experts and Business Entrepreneurs at Fashion and Film Events said "People are of late under the misconception or there is a rumour floating around in the society stating that working out at gyms are causing risk to your heart etc. Believe us, we are the fitness experts for several years now, we would like to clear all your doubts or misconception about working out at a gym. It's a beauty to understand body transformation process and its advantages."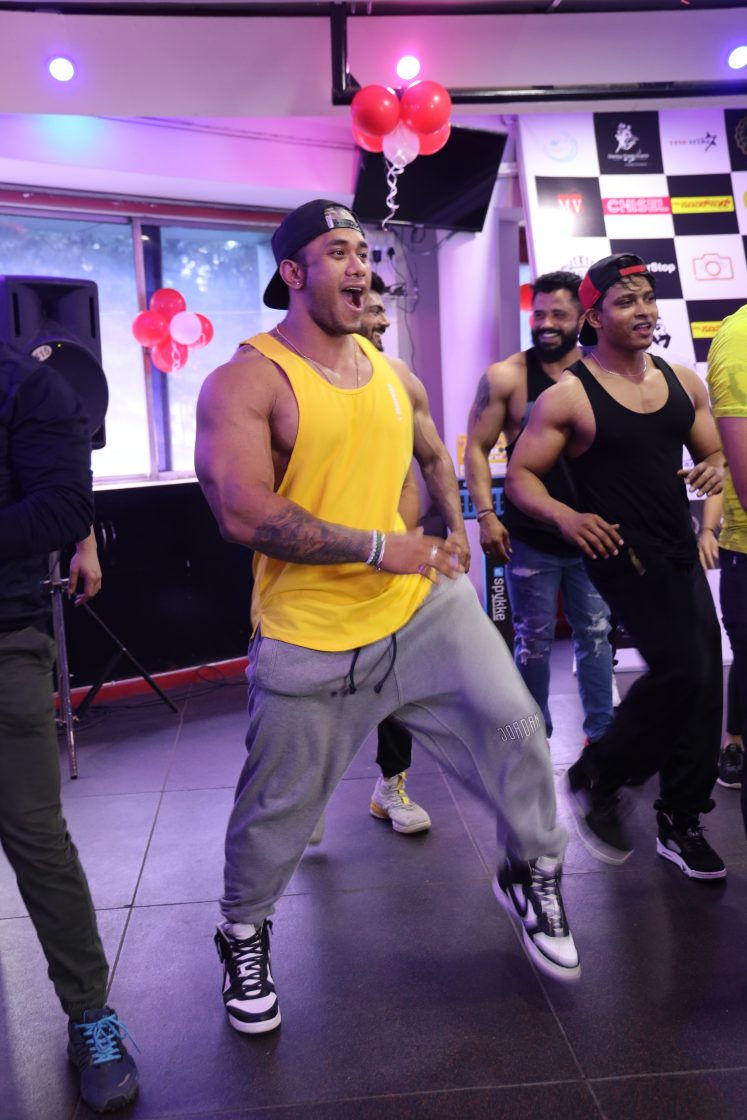 "As you work out daily, you will clearly understand how much of workout your body can clearly take and what it cannot accept and cause strain. We are professionals in this field and we have guided hundreds of people to achieve their body transformation goals successfully", they said.
The Organisers had even organised a blood donation camp at the location and people in large numbers donated their blood to a noble cause. All the Guests were served with Healthy Gluten Free Nutrition foods like the delicious Millet Laddoos, Millet Dal Laddoos, Chocolate Walnut Cake and Whey Ice-cream to make it sumptuous, tasty and healthy Fitness Meetup.
Watch the full event video here:-
Advertisement