Advertisement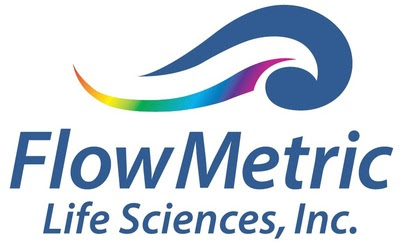 FlowMetric has launched a 'powerful advancement' in Covid-19 antibody testing that the company said delivers exceptional performance compared to existing tests on the global market today, including the ELISA gold standard.
With accurate and sensitive testing to determine the presence of Covid-19 antibodies becoming essential for the development of safe and effective vaccines and therapeutics targeting the Covid-19 virus, this latest 'breakthrough' development has grabbed attention.
Advertisement
Till now, the ELISA platform has been the gold standard for antibody testing, despite its limitations.
Using its expertise in immune response and in the powerful Flow Cytometry technology platform, FlowMetric Life created and brought to market today an innovative Covid-19 antibody test.
Renold J Capocasale, Founder and CEO of FlowMetric, said, "The applications of this advanced, multiplexed assay are ideal for companies working on vaccine development or COVID-19 related therapeutics."
Vaccine response
When compared with other existing antibody tests, FlowMetric's breakthrough antibody test delivers the ability to differentiate an infection due to virus exposure vs. a vaccine response, identify simultaneous detection of viral antibodies, rapid turn-around times, and excellent sensitivity and exceptional specificity on a proven, high-throughput flow cytometry platform.
The novel antibody test is offered at FlowMetric's CLIA-certified, High Complexity laboratory. FlowMetric can process over 1,000 samples per day with results provided in 24-48 hours.
(With inputs from The OnLook News Research Bureau)
If you like this article and if you feel it will be helpful for others to understand on the subject, please share it. You can also follow us on Twitter,  Facebook & Linkedin
Also read: Novel method: New Covid-19 test makes use of smartphone camera
Advertisement