Advertisement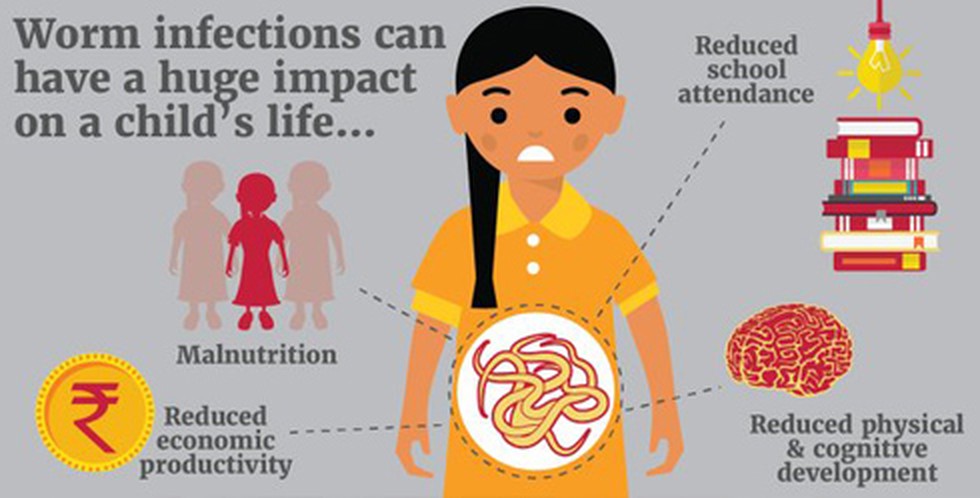 Deworming pills will be distributed in two phases in all 10 panchayat unions in Krishnagiri district as part of national deworming drive.
This is to prevent parasitic worms from affecting mental and physical development.
Albendazole tablets
Trending News
According to Krishangiri district administration, the camp will distribute albendazole tablets from September 13 to 29 in two phases in the district.
In the first phase, pills will be distributed on September 13, 16, 17 and 18 while in the second phase, the tablets will be available on September 20, 23, 24 and 25. On 27th of the same month, the pills will be distributed to the children who were not covered during the two phases.
The drive will be carried through 1,697 schools and 1,796 Anganwadi centres across ten panchayat unions.
The deworming pills will be given to the children in the age group of 1-19 years. The women those who are not pregnant and not breast feeding mothers in the age group of 20-30 years can also get it.
Also Read : TN Health Minister inaugurates Oxygen Generator Plants in Hosur GH
Follow us on Facebook to Read More Hosur, Krishnagiri related News Click here
Trending News