Advertisement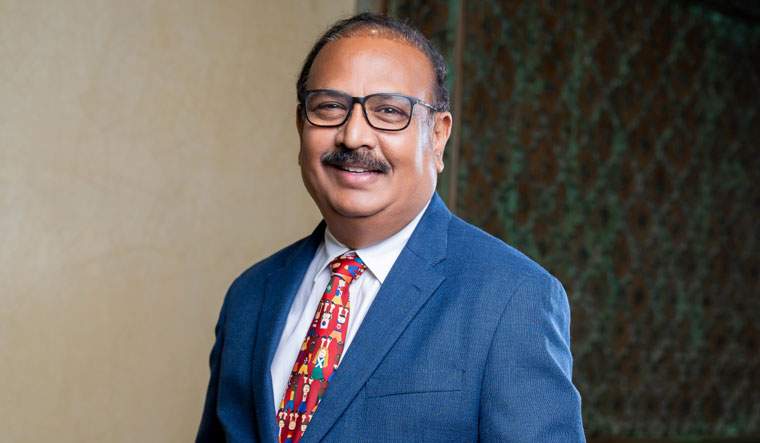 Bharat Biotech International Ltd (BBIL), a Hyderabad based pharma major, has said it would manufacture 10 types of vaccines. These would be produced in its upcoming unit in Odisha for diseases including Malaria and COVID- 19.
This was stated by BBIL Chairman and Managing Director Dr Krishna Ella during a meeting through digital mode with Odisha chief secretary A K Tripathy and other state government officials.
Multi-dimensional biotechnology
Advertisement
Ella said BBIL is a multi-dimensional biotechnology organisation specialising in manufacture of vaccines and bio-therapeutics.
"The company has taken up the development and production of new or improved vaccines against Malaria, Japanese Encephalitis, Rotavirus Diarrhoea, Rabies, Pandemic Influenza and drug resistant Staphylococcus aureus," Dr Krishna Ella said.
At the Andharua facility in Bhubaneswar, the company would produce 10 types of vaccines including malaria and Covid-19, he said, adding that the total investment would be around Rs 300 crore.
He added that best of the technology will be put in the Odisha unit. Odisha Chief Secretary Tripathy assured BBIL that the State government would provide all support for future expansion of the unit at Andharua in Bhubaneswar.
(With inputs from The OnLook News Research Bureau)
If you like this article and if you feel it will be helpful for others to understand on the subject, please share it. You can also follow us on Twitter,  Facebook & Linkedin
Also read: Humanigen announces positive interim Phase 3 Data of Lenzilumab in Covid patients
Advertisement