Advertisement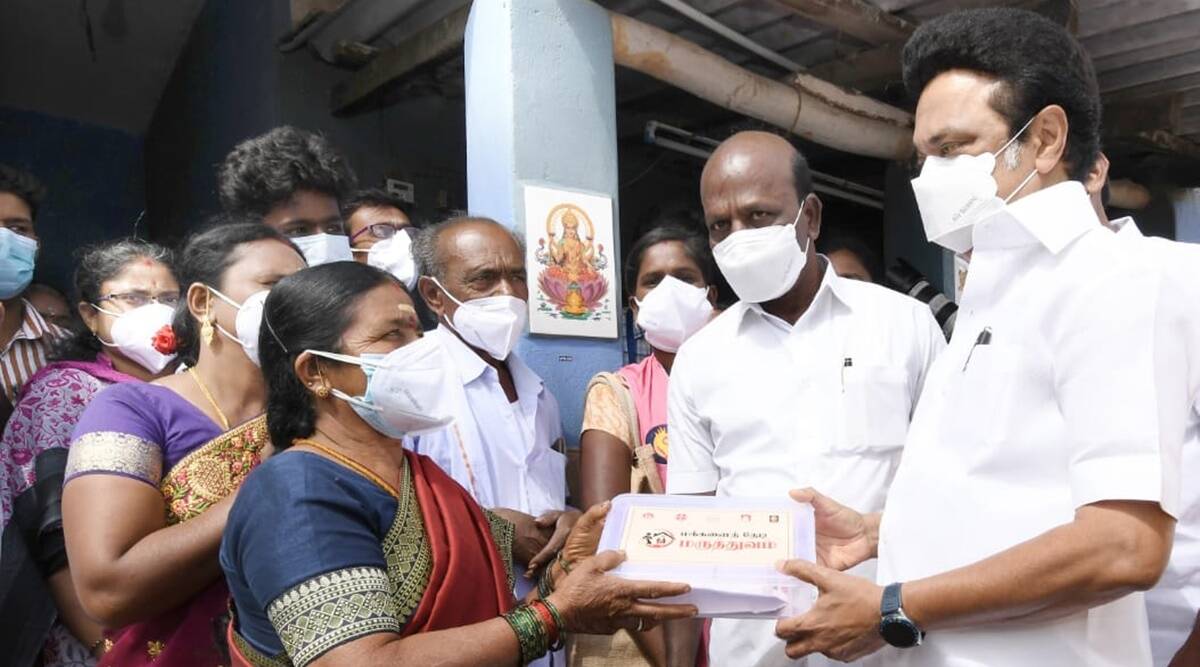 Hosur, August 5 :- Tamil Nadu Chief Minsiter Mr. M.K.Stalin has launched the doorstep healthcare scheme (Makkalai Thedi Maruthuvam) in Krishnagiri district today. The Chief Minister has inaugurated the scheme at Samanapalli village in Soolagiri panchayat union near Hosur.
The scheme is aimed at taking healthcare to people's doorsteps in Tamil Nadu for treating non-communicable diseases.
Advertisement
India First
The scheme is pitched as the pioneer one in the segment in the country.
Addressing the reporters, Mr.Stalin said the scheme is a pioneer for the whole country. "The scheme will be expanded to other parts of Tamil Nadu too. A total of Rs 242 crore fund has been allocated to implement this scheme. We are expecting one crore people from 30 lakh families to be benefitted from this scheme within this year."
In the initial phase, he said a total of 1,264 women health volunteers, physiotherapists are to be deployed to identify non-communicable diseases and provide treatment at the doorstep.
The Chief Minister has also visited the beneficiaries' houses in Soolagiri panchayat union and offered medicines as part of launch of the programme.
The scheme has been simultaneously launched in seven districts including Madurai, Salem and Coimbatore through video conference.
The first phase of the flagship scheme will cover 1172 Health sub-centres, 189 Primary Health Centres IPHCs) and 50 Community Health Centres in 50 Universal Health coverage blocks across the state. Further it will be scaled up to cover the entire state this year.
Health Minister Mr Ma.Subramanian, Handlooms & Textiles Minister R Gandhi, Hosur MLA Mr. Y Prakash and other higher officials participated in the launch programme.
While the entire state is benefited through the scheme, Krishnagiri district DMK functionaries and people rejoiced as the Chief Minister has chosen Krishangiri among 38 districts to launch the programme.

Also Read : Hosur DMK gears up with cheers to welcome Chief Minister M.K.Stalin for 'Makkalai Thedi Maruthavam' scheme launch
Advertisement