Advertisement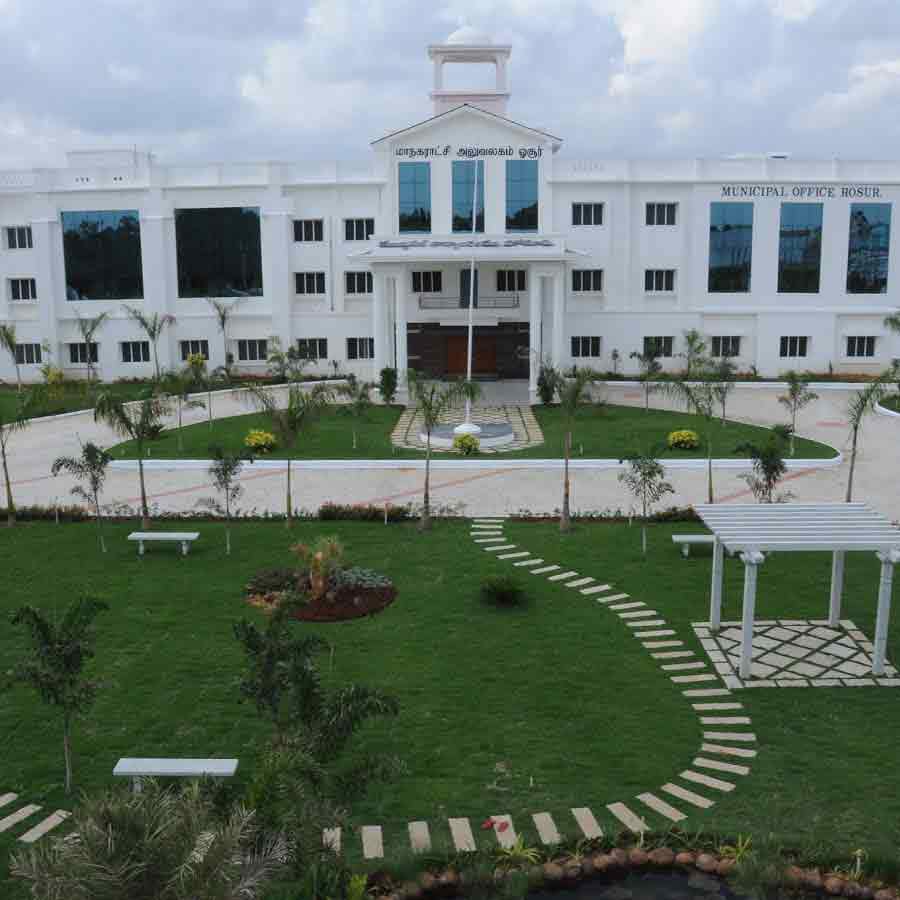 Don't surprise. Hosur industrial town in the Krishnagiri district of Tamil Nadu has been ranked number 13 in the world among the list of cities with the fastest population growth. The Hosur city has an annual growth rate of 5.38%, said in a report by online publisher Visual Capitalist.
The Visual Capitalist's report states that, the population of the world will reach over 8.1 billion by 2025. It said the most of this growth will be concentrated in cities across Africa and Asia.
Advertisement
Click here to access the report of Visual Capitalist.
Located on the border of Tamil Nadu adjoining to Karnataka, Hosur city is geographically situated at 3,000 feet above sea level. It is also known as one of India's top industrial hubs with more than 2,500 small- and medium-scale industries.
Spiritual & Industrial
In the spiritual world, Hosur is famous for Sri Maragadambigai sametha Chandrachudeswara hill temple. The city also houses production plants of large companies like Ashok Leyland, Tatra, VST, Titan and TVS Motors. This Tamil Nadu bordering city has multi lingual population as the people here speak Kannada and Telugu, besides Tamil.
The Visual Capitalist report used data from the United Nations to rank the top 20 fastest growing cities in the world in terms of average annual population growth rate from 2020 to 2025.
Also Read : Hosur Corporation needs multi-zone structure on growing population and area
Further the report said the majority of the world's fastest-growing cities are located in Africa, with 17 of the top 20 located on the continent, while four of the 20 cities are in Nigeria.
Follow us on Facebook to Read More Hosur related News Click here
Advertisement